< Back
Published on: 13-10-2017
---
---
how much BitCoin wil go high, should we buy it ?
Friends! In the last post I have told that the first target of Bitcoin is 5000$ and then 7000$. You can click on the link to see. The Altcoin market is also crashed. Like this situation what you have to do is suggested.
Should we buy Bitcoin Now?
It depends upon the holding period of it. The current price of Bitcoin is 5850$. If you are holding for short term like 15 to 30 days then it is risky. The price will hit around 6500$ to 7000$ within a week.
After hittig the price 7000$ again chances to go down by 4500$. The price may go high by20th to 22 October. Again it may hit down. Now think about the long term that the price Bitcoin easily go high in 2018 i.e. around 10,000$+. Hope it will continue. Whatever possible I will always help you.
I Global Rashid Heartly Support to You.
---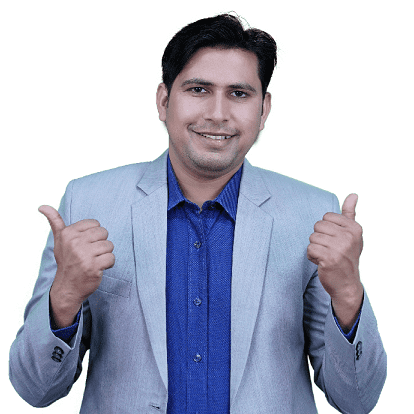 Global Rashid
I love to share all the experience i have till now related to market and investing with you all.
More to read
---