Hi Everyone, I'm GLOBAL RASHID
I am Global Rashid, a well-known figure in the Indian media and crypto world who has made a name for himself as one of India's top crypto specialists by becoming a widely known YouTuber and influencer. I am highly acclaimed for my proficiency in technical analysis and my capacity to offer insightful commentary on the operation of the cryptocurrency market. I began my cryptocurrency journey in March 2015, and since June 2016, I have been sharing knowledge on YouTube.
Indian traders and investors have benefited greatly from the knowledge that I have provided about the cryptocurrency market through my YouTube channel Global Rashid. Among other well-known YouTubers in the cryptocurrency industry, my channel Global Rashid is also one of the most eminent channels with authentic crypto-related information. To produce material and spread knowledge about the cryptocurrency sector, I have worked with several other YouTubers. This has not only given me a wider audience, but it has also increased my fan base.
My vision
I want to provide you a fix for many of the current issues that everybody is facing with the financial systems via cryptocurrency.
I want to assist you with crypto education, whether they're retirees or even millennials.
I intend to make everyone self-sufficient and make a good living.
Finally, I want at least one Bitcoin to be available in our community.
I aim to give your investment portfolio a more unique touch.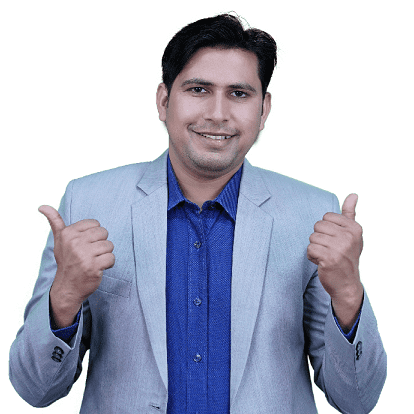 My Videos
Bitcoin Today | Shiba inu Coin CORRECTION आ गयी है इसमें | Shiba inu News Today
Bitcoin Update Today and Surprising Gift For you Everyone
Bitcoin Emergency Update | Floki Inu Coin ये तो गया | Floki inu coin News Today