< Back
Published on: 17-12-2018
---
---
Top Most Undervalue Alt coins to invest Now
As you know, our Cryptocurrency market is crashed for long time. Since last 9 months the market is continuously bearished. Our Alt coins price is also down. Some of us has converted our coins into Bitcoins by booking loss also. If you will have already the coins please hold them with you,
In this post I suggest you that you can invest in Alt coins which is more undervalue now to book good profit.
All these Alt coins are market capper listed in top 100.
Maximum Alt coins are Binance Exchange listed and worlds No.1 Cryptocurrency trading exchange in volume based.
If you do not have any account, you can create by Binance Exchange.
You can create your account of Binance Exchange by the Video link or by the app downloading in your mobile phone.
As per my whole experience I am giving below the list below, which will give you good profit in future.
1. ADA
Buy range – 1300-950 – Target 4700-5000,
2. XEM
Buy range – 1600-1300 – target 7500-8000
3. ZEC
Buy range 190-160 target 923-925
4. BCN
Buy range 33-16 target 147-150
5. QTUM
Buy range 57000-48000 target 305000-310000
6. BTS
Buy range 1600-1300 target 7100-7500
7. SC
Buy range 110-75 target 440-450
8. ICON
Buy range 10000-9000 target 47500-50k
9. STEEM
Buy range 12000-10000 target 52000-55000
10. VERGE
Buy range 230-180 target 900-1000
11. WAVES
Buy range 32000-23000 target 135k-145k
12. NPXS
Buy range 22-19 target 85-90
13. STRAT
Buy range 22000-18000 target 220k-250k
14. GNT
Buy range 2300-1900 target 10500-11500
15. PIVX
Buy range 16000-13000 target 80k-90k
16. SNT
Buy range 600-500 target 2400-2600
17. PPT
Buy range 54k-48k target 300k-320k
18. WALTON
Buy range 46k-42k target 180k-200k
19. ARDR
Buy range 1700-1400 target 9000-9500
20. ARK
Buy range 10500-9200 target 55k-61k
21. NXT
Buy range 1000-950 target 7000-7500
In the list first buy price is current price. If the market crashes or Bitcoin goes down by 5800$ then second price will go hit. Hence if you wish to invest, you can buy 40-50-% in current price.
You can invest when the market crash by 50-60% or as per your opinion.
As per my research I have given this post. You can invest as per your study. Its totally yours after investing such as profit or loss.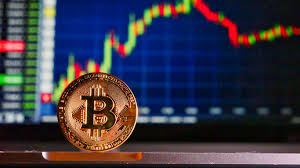 ---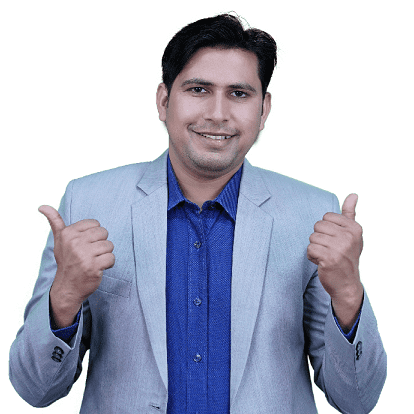 Global Rashid
I love to share all the experience i have till now related to market and investing with you all.
More to read
---