< Back
Published on: 22-12-2018
---
---
Should We Buy Factum Coin Now ?
There are many comments related Factom Coins. I am sharing in details on the You Tube live session so that it will helpful to you.
You can see in the photo that Symmetrical triangel pattern is going to do of Factom Coin, almost it will breakout. It depends upon the 4th chart that where the candle close off. If we will not get the confirmation in this candle then we should wait for next candle.
You can't buy any coin before you got the confirmation of it. This information is not related to Factom Coins only but any coin. You have to recognize which side it will breakout. If the candle breaks bullish confirmatiom line or close on trendline then you can buy the coins.
If closing is down the trendline, price breaks Last HL and we have already coin which we seem down at closing HL or out of trendline then you can make the position of sell. If we are waiting to buy coins we have to wait bullish confirmation line or closing on trendline we can make the position to buy.
Hope this post will helpful to you for understanding and trading.
This post is not for Buy/Sell the coins but by the understanding post you can book the profit in the market. Click on subscribe button and submit your email id to receive Crypto Trading education post on priority.
Wish You All The Best
Global Rashid
The Guide To The Right Path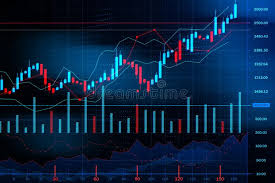 ---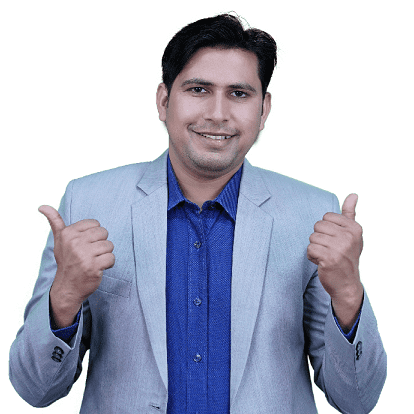 Global Rashid
I love to share all the experience i have till now related to market and investing with you all.
More to read
---