< Back
Published on: 20-09-2017
---
---
Welcome To Cryptocurrency World
Hello! Dear Friends,
Welcome in the world of Bitcoin and Altcoin! This is the first post on the website for you.
Bitcoin is the first Digital Cryptocurrency started in 3rd January,2009 there was first transcation.
Who is the owner of Bitcoin?
Bitcoin
Friends! The software developer Satoshi Nakamoto started the Bitcoin.
Nobody knows that what Satoshi Nakamoto belongs to?
By the name he may be Belongs to Japan. It is the reality that he is unknown.
In the year 2009 the price of Bitcoin was around $0.01 means In Indian Rupees, less than 2 rupees. Now after 8 years it became $3800, i. e. more than INR 2,75,000.
As per the suudy of Bitcoin Expert, the value of 1 Bitcoin upto December 2018 will be around $10,000. It means aronud 6,60,000 in Indian Rupees.
Why the price Increase?
The Bitcoin is accepted by more than 140 countries. The supply of Bitcoin is limited and demand is increasing day by day. Total Bitcoins are 21 Million.
Bitcoin transfers by person to person. The payment system is very simple from one country to another. Transcation fees is also very less and payment is very easy and fast.
We can not imagine what will be the price of one Bitcoin in comimg years.
What is Altcoin?
After the Bitcoin around 800+ Cryptocurrency entered in the market. We can say Altcoins. Some coins are POW means Proof of Work and some are POS i.e. Proof of Stake. Inspite of the many Cryptocurrencies in the market, there are 50 to 80 Altcoins which are best.
You can make profit by trading Bitcoin to Altcoin to increase Bitcoins but it is risky that there is much chance to loss.
If you trading in good coins by your study and keep patience, you will get definitely good profit.
Friends! There are about 230 videos on You Tube of me. You can see live to start Cryptocurrency trading. Hope you will get good profit.
Thank You,
I Global Rashid Heartly supporting To You.
---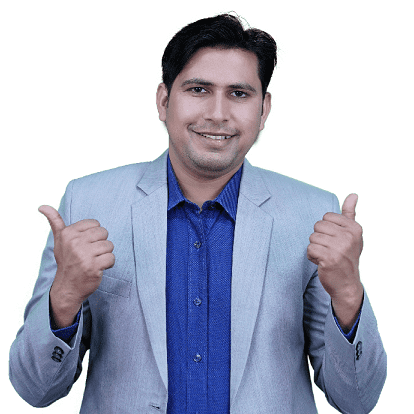 Global Rashid
I love to share all the experience i have till now related to market and investing with you all.
More to read
---