< Back
Published on: 29-09-2017
---
---
Market Crash But 3 Coin For invest Now & Earn Good Profit
My initial Hello Friends,
Many of our friends are trading inspite of the market is crashed and earning good profit.
In this situation I suggest you some coins that may give you nice profit within 15 days if you are ready to take risk
1. ZEC
Now ZEC Coinn is a good coin for invest. The price of the coin is 0.067 now and it will hit upto 0.1 after the recovery of the market. Within two week you you will get around 50% profit.
2. WAVES
The price of Waves Coin is only 0.00110. It is good coin for trading for short and long term. It will hit by 0.00130 to 0.00140 shortly. It is good option for investment.
3. NEO
There was very fluction in Neo Coin in last week. The price of it now 0.0660. After 30th Sept. the market go normal. It may high around 0.13+ means almost double. It will give you such profit within 3 weeks.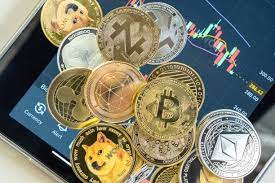 ---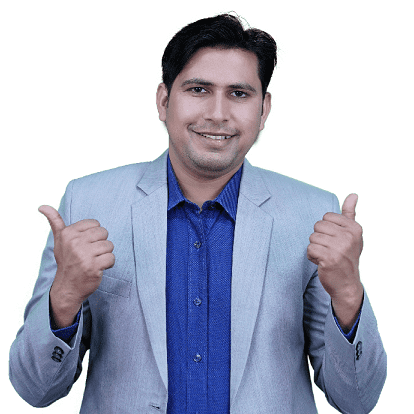 Global Rashid
I love to share all the experience i have till now related to market and investing with you all.
More to read
---