< Back
Published on: 30-09-2017
---
---
Will Bitcoin ban in China?
Friends! There is is a gossip that there is ban on Bitcoin in China and people are worried .
I explain you Bitcoin is Decentralized Currency, means it is not controlled by any state or Central Govt. China has closed only exchanges not Bitcoin.
There are most Bitcoin users in China. China is closing exchanges only to crash the market. Hope after some time it will open again.
China can not ban on Bitcoin that it depends upon the internet. If the internet stops then you can not make transation of it.
The coins of China are down now, it may recover very fast but maximum people have transferred their fund to Korean exchange and started their trade.
In the 2/3 months there is chance to up high of Bitcoin around 6000$+ and possibility to recover Altcoin market. Don,t be emotional while trading in market that it may loss to you.
Set your monthly target of profit, without it there will be profit or loss any day.
Make a list of good coins. Set a goal of your profit and trade on the coins. You will get the profit regularly.
In the last week I have suggested more than 25 good coins. The person who wish to invest, you can trade with the coins to give you profit.
Market insha allah within two week me recover ho jayegi abhi invest karne ke liye best time hai.
It is the time to investthat the market will recover within 2/3 weeks.
Thank You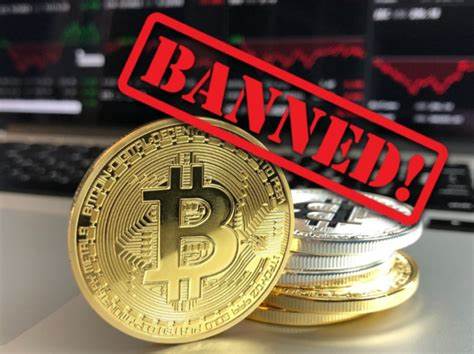 ---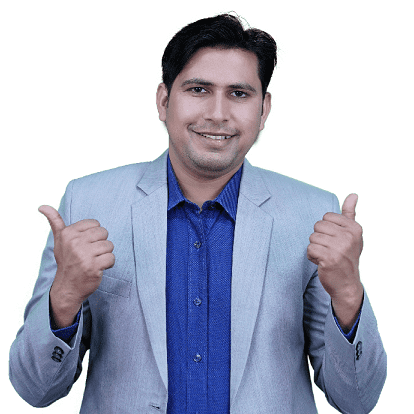 Global Rashid
I love to share all the experience i have till now related to market and investing with you all.
More to read
---