< Back
Published on: 09-10-2017
---
---
Why AltCoin is so down will it up again ?
Friends! The Cryptocurrency market is gone so down from long time. It did not happen ever. All are thinking that Altcoin market will go up or it will be remain down.
Friends! We have come in this online industry for good earning. We invest in the helping plans like revshare plan, adsclick plan suggested by the leaders. They got loss in earning to big orofit. It is the reality that there are more than 80% persons who are facing the sitation. The leaders are in loss and we too.
Friends! The Cryptocurrency market is now in down trend. The situation will change but it will take some time.
There is a proverb in Hindi: Ye Waqt Bhi Gujar Jayega.
This post is for those people who are new in this Cryptoworld and have bought Altcoins, they should keep patience to wait good time of Cryptocurrency.
The persons who are old in this trading they know well that its good time to buy Coins. There are many undervalue coins given below. They are very much undervalue. By clicking on you can see the details of official website, team project road map and vision.
Ethereum
Neo
Ripple
Stratis
Verge
Waves
Dgb
Sia
Civic
Komodo
Pivx
Game
Okcash
Nxt
Doge
Sys
Lbc
Blk
Amp
Lun
Burst
Shift
Pot
Aby
Hmq
Friends! In this post I have explained all information in details to educate you and your friends. Please share this post to your friends, your group to participate my vision.
I Global Rashid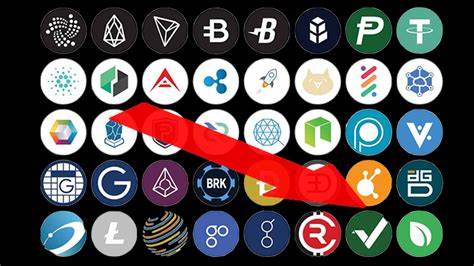 ---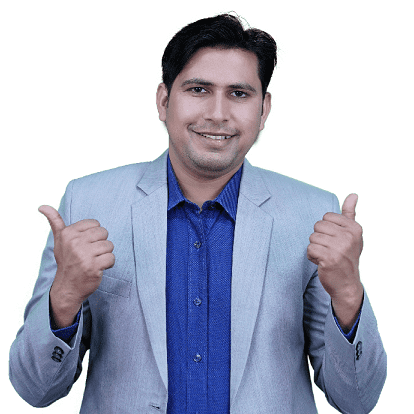 Global Rashid
I love to share all the experience i have till now related to market and investing with you all.
More to read
---