< Back
Published on: 08-10-2017
---
---
What about Stratis, Dgb, Bat, Neo Coins?
Friends! Since long time we see the price of Stratis, Dgb, Bat and Neo Coins is very low and many people taken the coins at high rate.
There is a good news that in the month of October the price of these coins will go high. Hope, it may go up even in 10 days also if there will not be more fluctuation in Bitcoin
Now the Dab is at 0.00000300 Sat and easily cross by 00000500 sat.
The Stratis Coin is at 0.00088000 sat and hope it will heat by 0.00135000 sat.
Bat coin is around 0.00004700 Sat and will reach upto 0.00006300 sat shortly.
When the price of Neo Coin was 0.00670000 I was told you, is now 0.00810000+. There is more chances to go again high. If you are wish to hold for long term it will give you good profit within a year. It is a good coin and it will reach around 250$+.
Thank You
---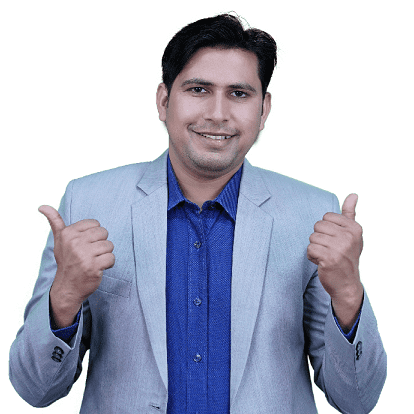 Global Rashid
I love to share all the experience i have till now related to market and investing with you all.
More to read
---