< Back
Published on: 29-12-2017
---
---
Recover Your Loss With Sia Coin
How are you all? Hope it will be all right and enjoying trading.

I've already shared you some Altcoins which were undervalue. In fact maximum persons don't keep patience and sell in low price or bye in high rate.
There are some coins which I was suggested to you.
1. Ripple and Ada Coin: The price of it was in 18th Nov. Ripple 0.00002800 Sat, and Ada 0.00000330 Sat. Current price Ripple 0.00009500 Sat and Ada 0.00002900 Sat. Click on this link and see the video.
Link
2. Sky Coin: On 20th Nov. I shared with you the video then the price was0.00055000 Sat and now it is 0.00270000 Sat.
Link
3. Nav Coin: In the video I was suggested to you to hold for long term that time the price of NC was 0.00003000 Sat Again I shared then It was 0.00008000 Sat and now it is0.00029000 Sat.
Link
4. Straits Coin: I oftenly sharing videos regarding SC when the price was 0.00004000 Sat again at 0.00007000 Sat and was suggested to hold for long term. The price of Stratis coin 0.00466000 Sat ATH and now it is 0.00103000 Sat.
Link
Friends! The list of these coins is very long but I've given some examples of them. Now I am sharing the coin that will give you 200% more profit within 1 to 3 months.
SIA COIN: In the last month I shared about this coin then the price was 0.00000060 Sat. Visit https://goo.gl/4PSJHC. Many people sold the coins by booking small profit that time. This coin will go up 0.00000700 Sat to 0.00001000 Sat. The current price is 0.00000190 Sat.
Will the Price go High?
There are many questions in mind that why the price go high? What will be the reason inspite of technically being strong? Yet there is Hardfork in 31st Jan. of it. I've shared the news link below.
Link

On which price should we buy the Coin?
Whatever you have to invest, out of that buy 50% directly and 50% buy by bid 0.00000150 Sat to 0.00000180 Sat. It's my advice that if Bitcoin hits by 20,000$ then Sia Coin go down by 0.00000150 Sat easily. Think over it before investing.
Friends! I am sharing you as per my study. It may profitable to you. I am not responsible for you loss that its your own responsibility to invest.
Thank You,
I Global Rashid Heartly Supporting to Your Dreams.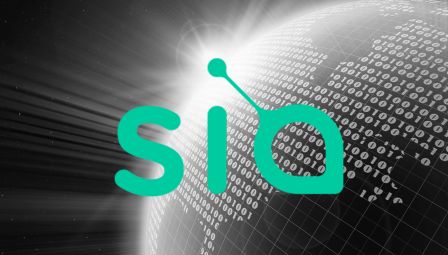 ---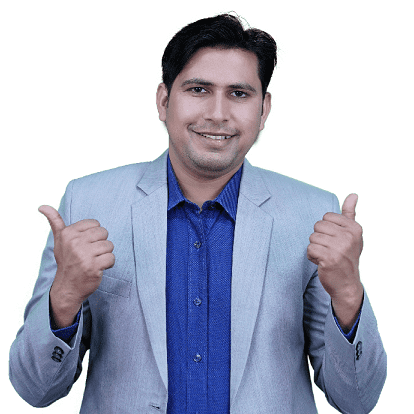 Global Rashid
I love to share all the experience i have till now related to market and investing with you all.
More to read
---