< Back
Published on: 31-12-2017
---
---
Have you bought Sia Coin yet ?
Friends! 2 days back I shared a post with you 'Recover your loss with Sia Coin'
Many followers still commenting to post on Sia Coin.
But I have already suggested you about Sia Coin on you tube live. You can see the video by click on the link.
Friends! I've already told you that if I will not be active on You Tube; you can follow me on Face book or on my Web Site for latest updates.
Should we buy Sia Coin (SC) now?
Many followers asking whether we should buy SC or wait for more time? My suggestion was if the price is between 0.00000180 Sat and se 0.00000190 Sat then you can buy 50%. Now the price of SC is around 0.00000230 Sat. Its already up by 20% within 2 days. Read the posts.
The people who will invest now in SC, they will get really good profit in 3 monhs.
Thank You
I Global Rashid Heartly Supporting to you.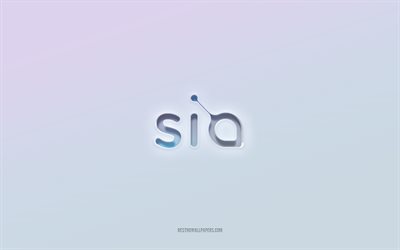 ---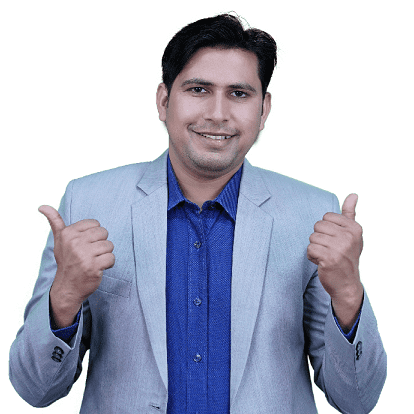 Global Rashid
I love to share all the experience i have till now related to market and investing with you all.
More to read
---