< Back
Published on: 20-10-2017
---
---
Bittrex Account Disabled! How To Enable Bittrex Account?
Friends1 How are you all? Hope you will be ok. Some of you are much nerves that the Bittrex account of them is disabled.
Friends! There is always changes is life. Kabhi Khushi Kabhi Gam. If there will not problems in our life, no one will remind to God. Problems make us more strong.
Those person whose account is disabled and again want to enable the account, see the video uploaded today. It will helpful to you. Click on the link to see the video.
Read the process so that it will help to you.
Account Disabled? How To Enable?
First open your account. It will show on Bittrex. Then click on Contact support to submit a request. Enter email id and all details. In the description you have to write that your account is disabled and to enable the account you are submitting documents like I D proof.
Friends! Such way you have to submit your documents to Bittrex along with 1selfie photo, ID proof. On a plain paper BITTREX and Date/Month/Year should show clearly. This is right way to send a request. If anything wrong then send it again by mentioning the Ticket No. given below. Such way your account will enable.
The Ticket No. is #320922.
Hope this video and post is very helpful to you. Share it to your friends so that they will get information about it to help.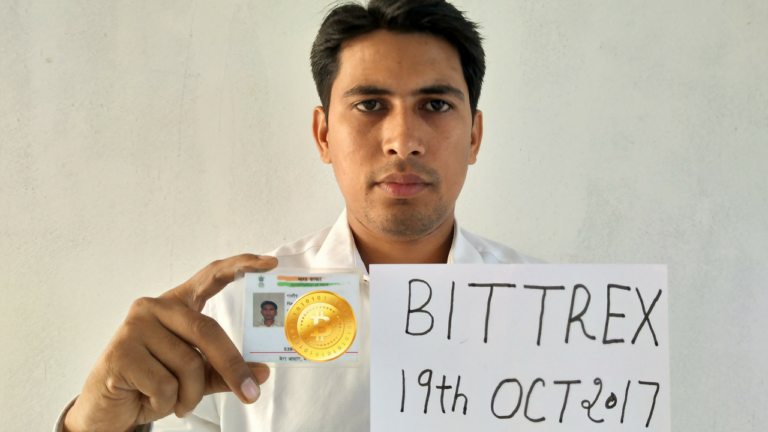 ---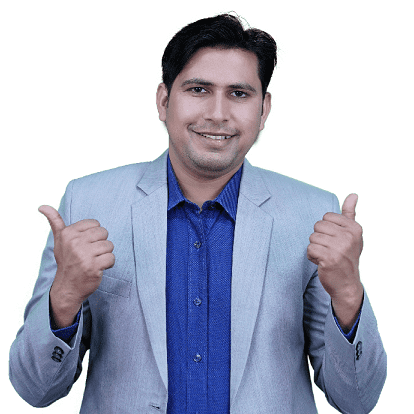 Global Rashid
I love to share all the experience i have till now related to market and investing with you all.
More to read
---