< Back
Published on: 11-10-2017
---
---
Bitcoin Gold Or Altcoin! Should Hold or Sell?
Friends! We see that for long time the Altcoin market is down. There are many reasons like ban on Bitcoin Exchange in China, due to the hard fork or Bitcoin Gold. Any Forex Trading market like Cryptocurrency or Commodity: there is always up and down.
Nowadays there is downtrend in the market. We see that it is going down and down. In the last year 2016 it was in same condition in the market. There was same situation upto 5/6 months. I think same condition will remain till November. Hope, afterwards the market will go uptrend.
Bitcoin Price and Bitcoin Gold or Bitcoin Cash
Friends! The Bitcoin is going to all the time high now. There is chance go high by 5000$ to around 7000$. It is the reason of down trade. Bitcoin Gold is launching in the market. Due to the hard fork the Bitcoin Cash entered in the market. There was more fluctuation that it opened by 0.1 and reached by 0.4876. You can see in the chart also.
Now the price of Bitcoin Cash is so down that is around 0.06648499. The fouder of Bitcoin and minors now in the profit. Many investors and the holders got loss.
Bitcoin Gold is launched in the market. When the Bitcoin Cash entered in the market and there was first time hard fork in the market; all the traders and investors were worried about the situation. All the Bitcoins holding the wallet Bitcoin cash received by Bittrex/poloniex and some selected exchange. Maximum persons hold the Bitcoin and sold the Altcoin.
Should we hold or sell Altcoin?
It,s my advice only but you have to take descision.
1. If you are much loss about 10% to 20% in Altcoin then hold but if you will be in loss upto 30% to 50%, you have to sell it.
2. Agar aap kafi jyada loss me hai to behtar hoga ki aap Altcoin ko hold hi rakhiye November last se ya December first week se market uptrend me aane ki ummid hai and January to April tak Market me boom aa jayega insha Allah kafi aise coin honge jo new ATH create karenge to dosto jo mere dil me tha mujhe laga ki aapke sath share karna chahiye wo maine aapke sath share kiya hai ummid hai insha allah ye kafi helpful rahega aap sabhi ke liye.
3. Hold the Altcoin if you will in the big loss that last week of November or in the first week of December, the market is going to uptrend. It will be all time hit upto April.
Friends! This is my advice and it ewill be helpful to you.
Thank You.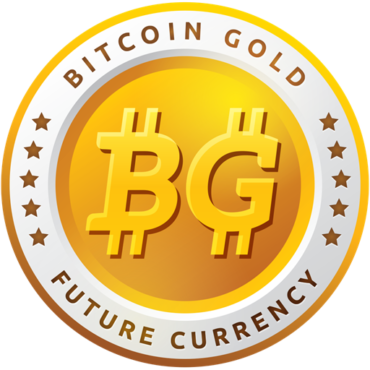 ---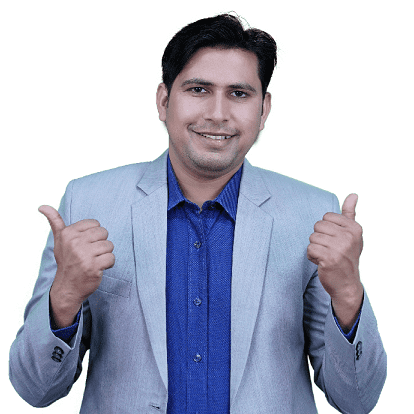 Global Rashid
I love to share all the experience i have till now related to market and investing with you all.
More to read
---